Capital Gains Tax When Selling Your Home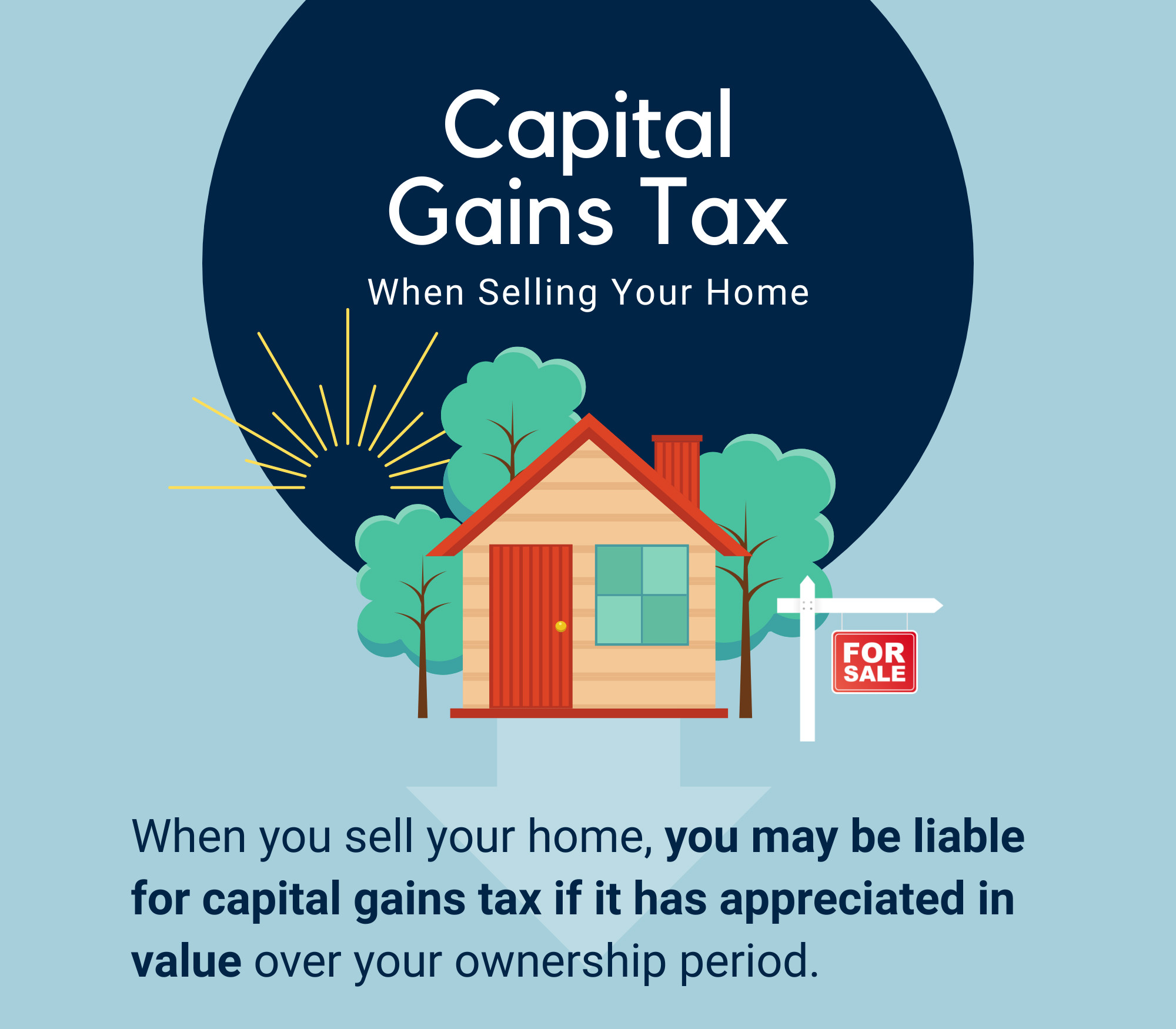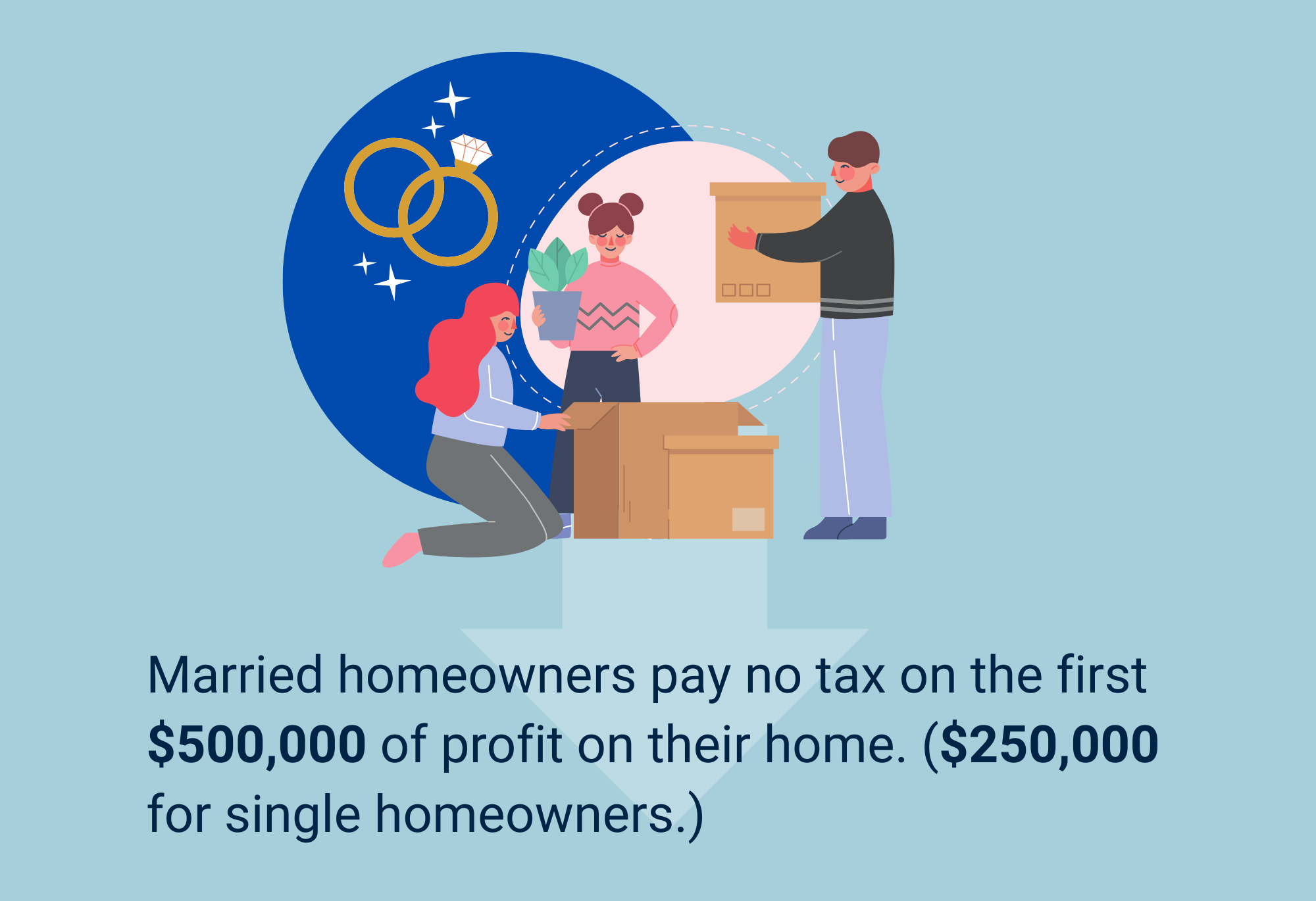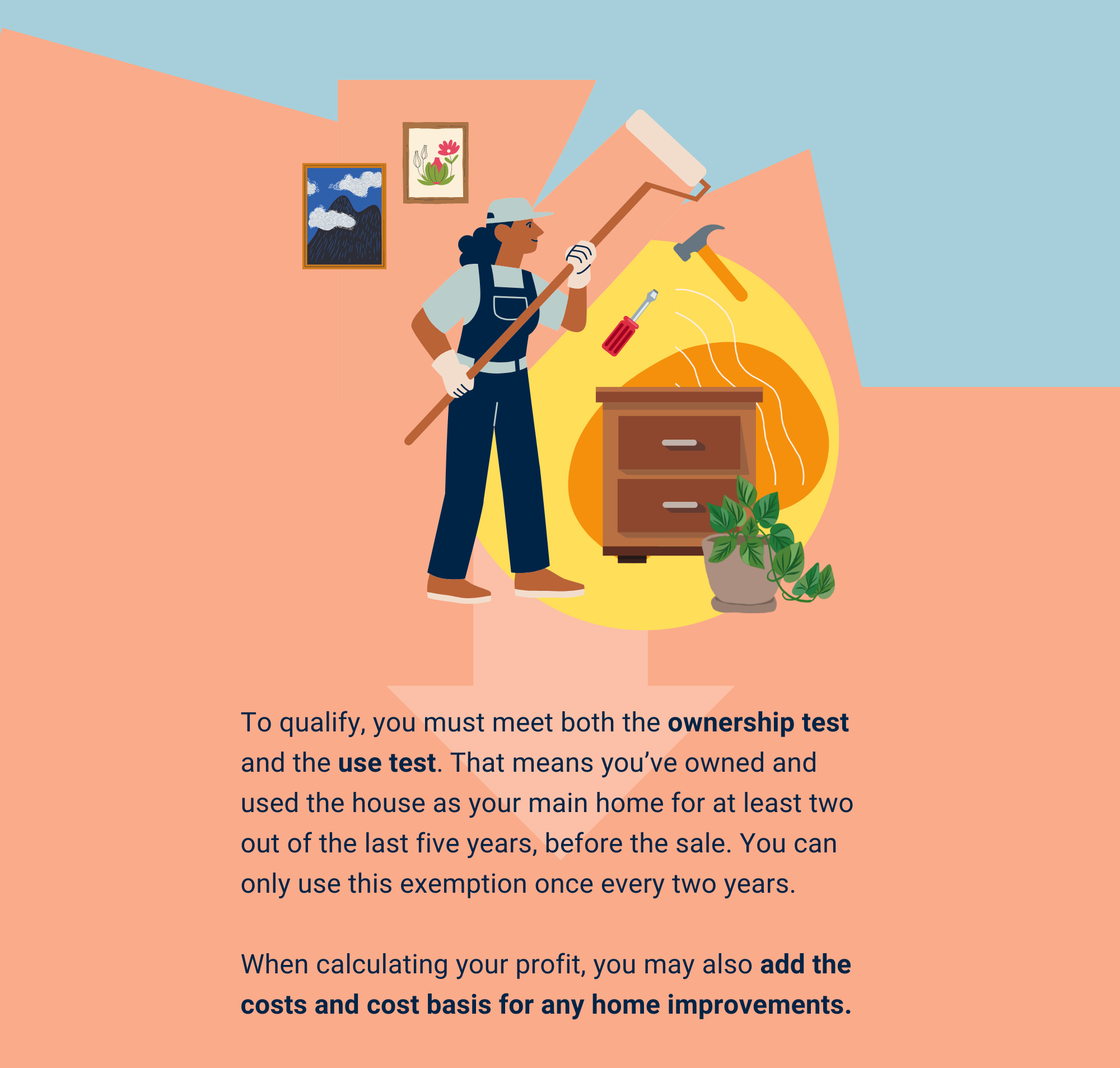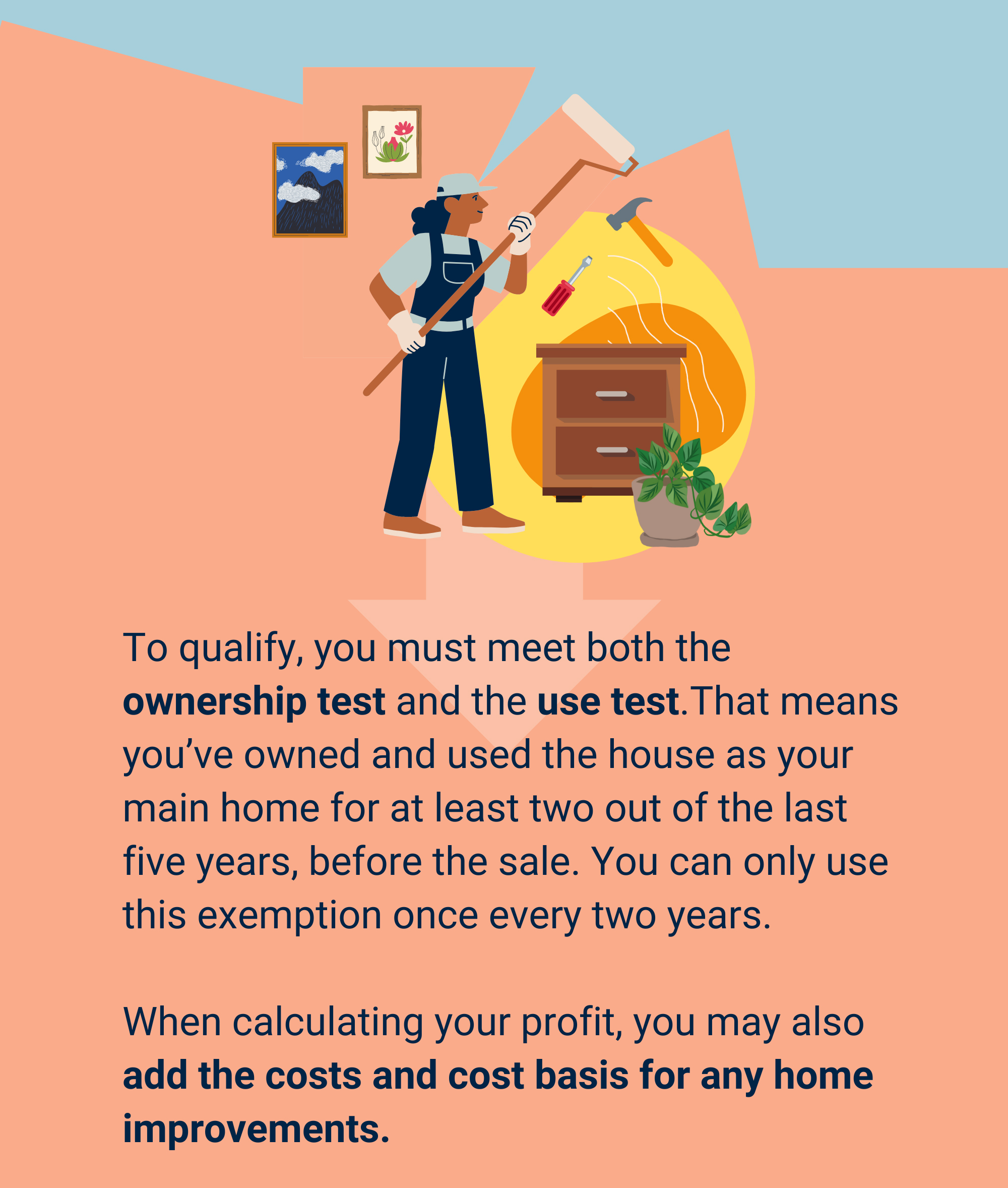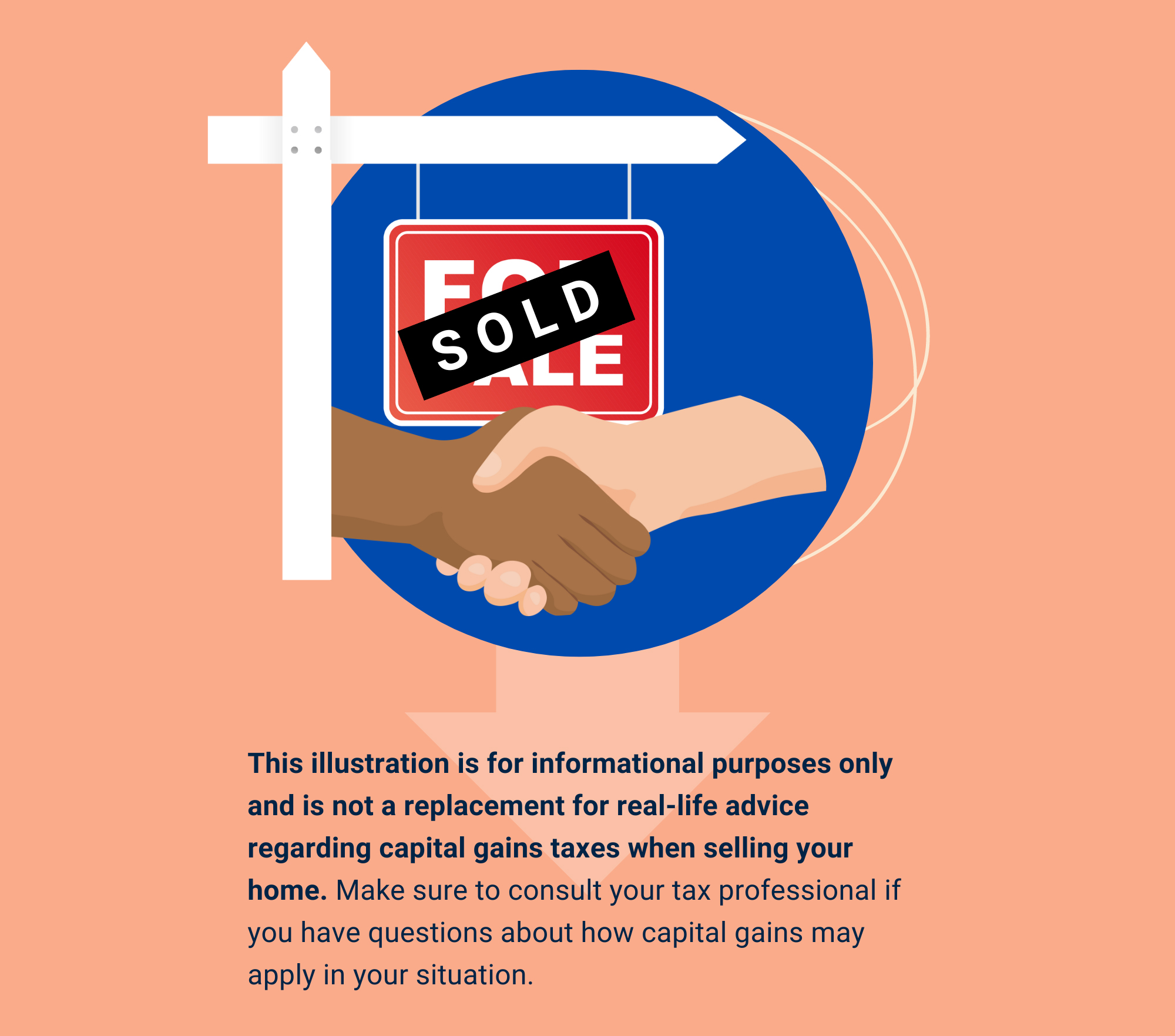 Related Content
Preparing for the eventual distribution of your assets may not sound enticing. But a will puts the power in your hands.
Taking your Social Security benefits at the right time may help maximize your benefit.
How does your ideal retirement differ from reality, and what can we do to better align the two?