Buying a Vacation Home? 5 Questions to Consider First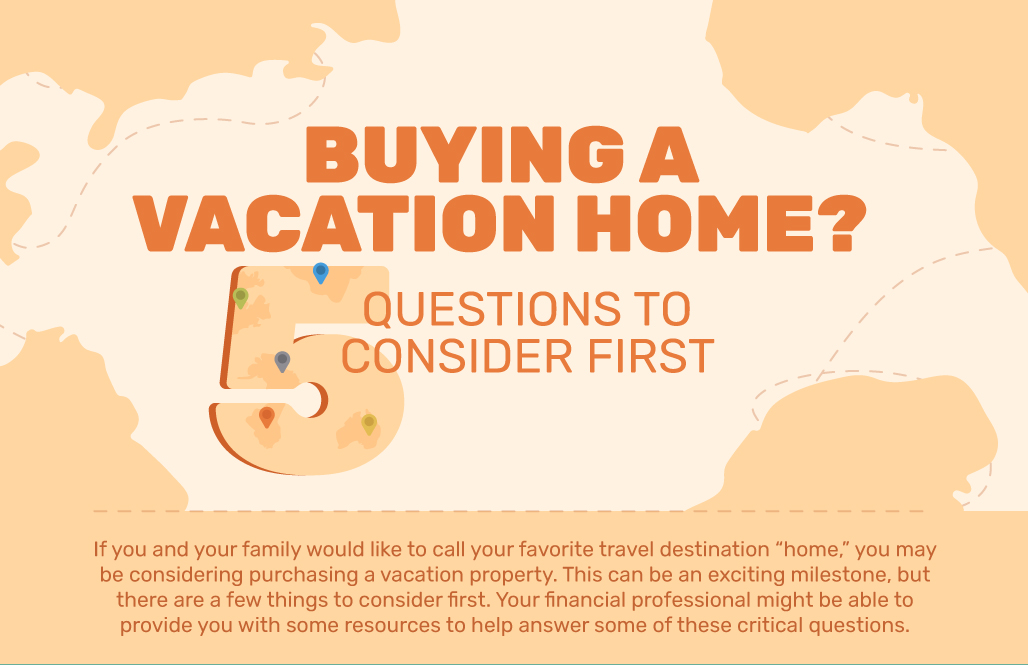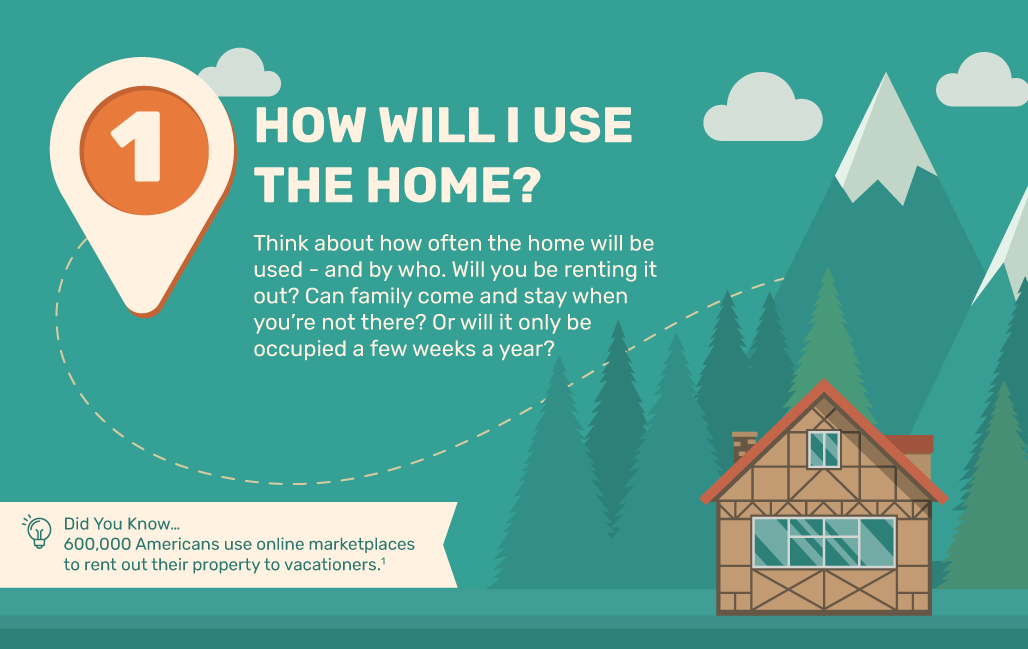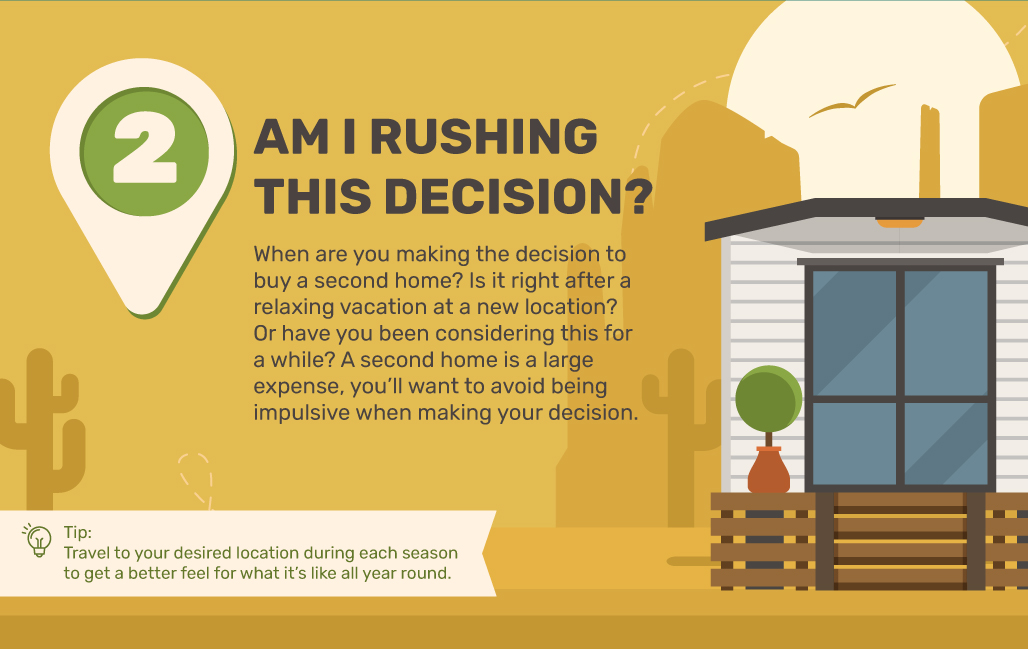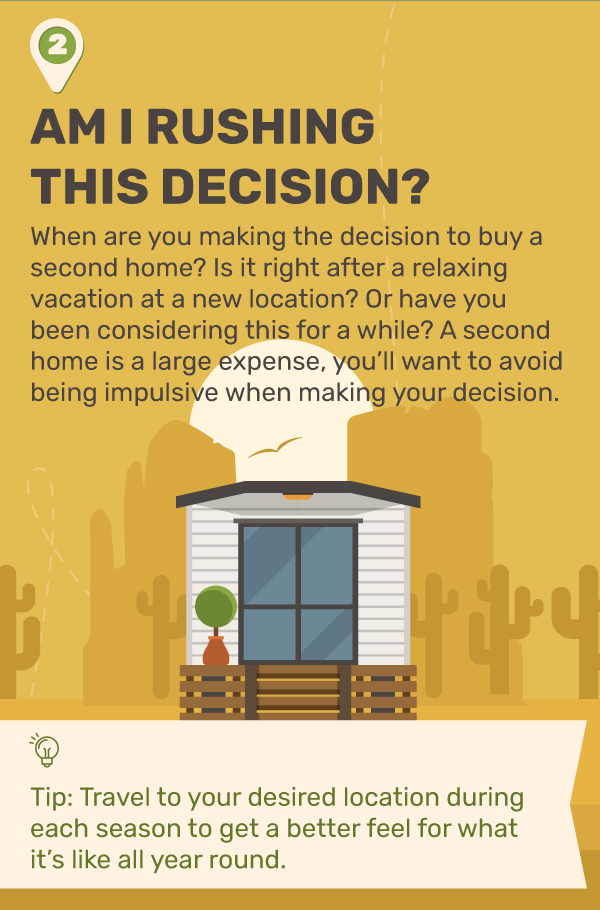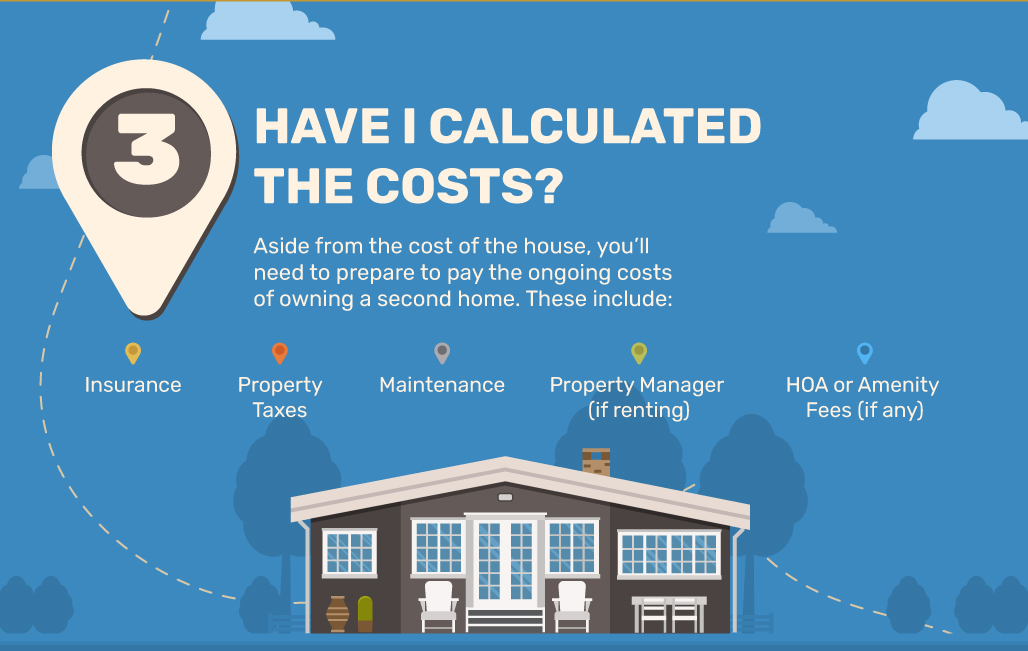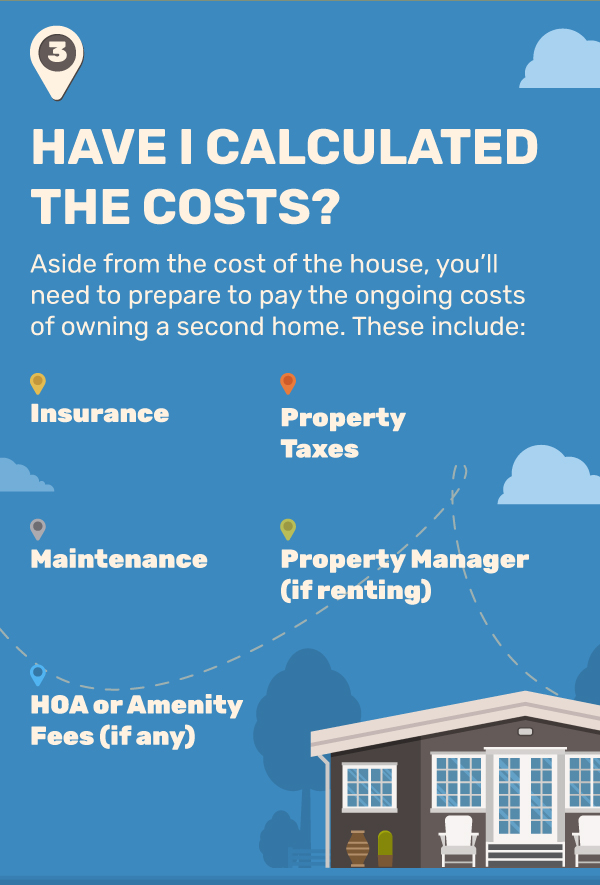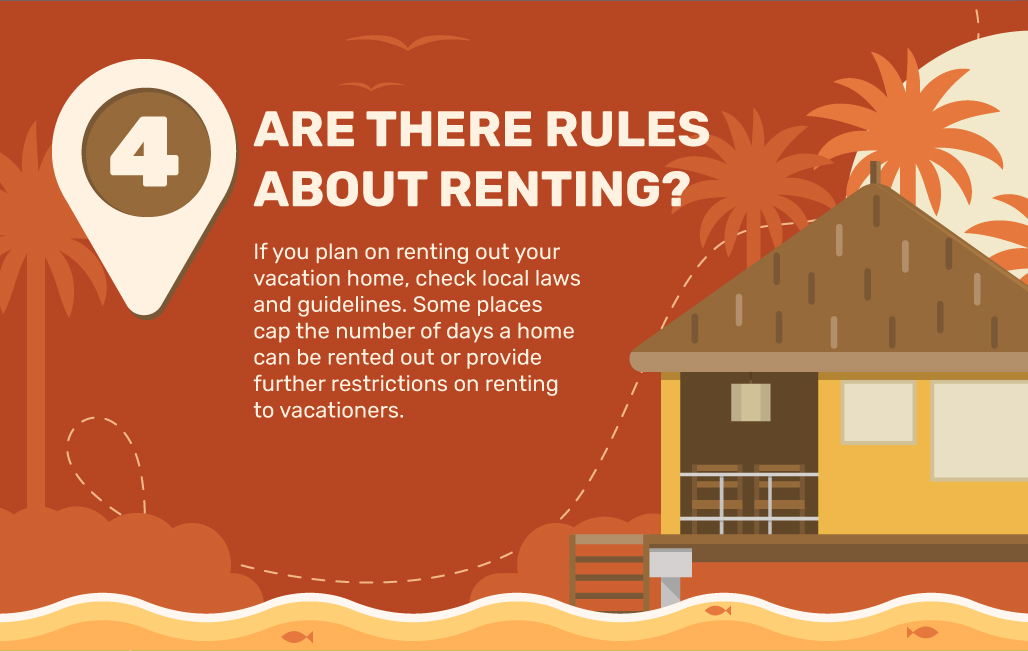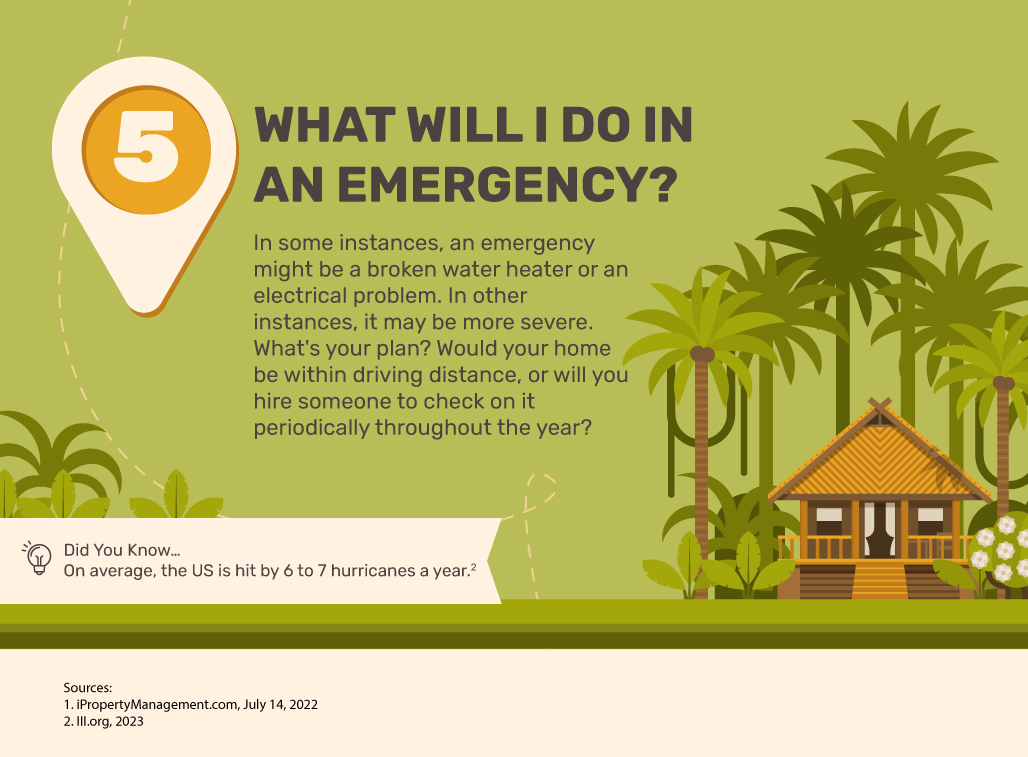 Related Content
Millions faithfully file their 1040 forms each April. But some things about federal income taxes may surprise you.
Creating an inventory of your possessions can save you time, money and aggravation in the event you someday suffer losses.
Loss of income from disability has the potential to cause financial hardship. Disability insurance can help.