A Meal for All Generations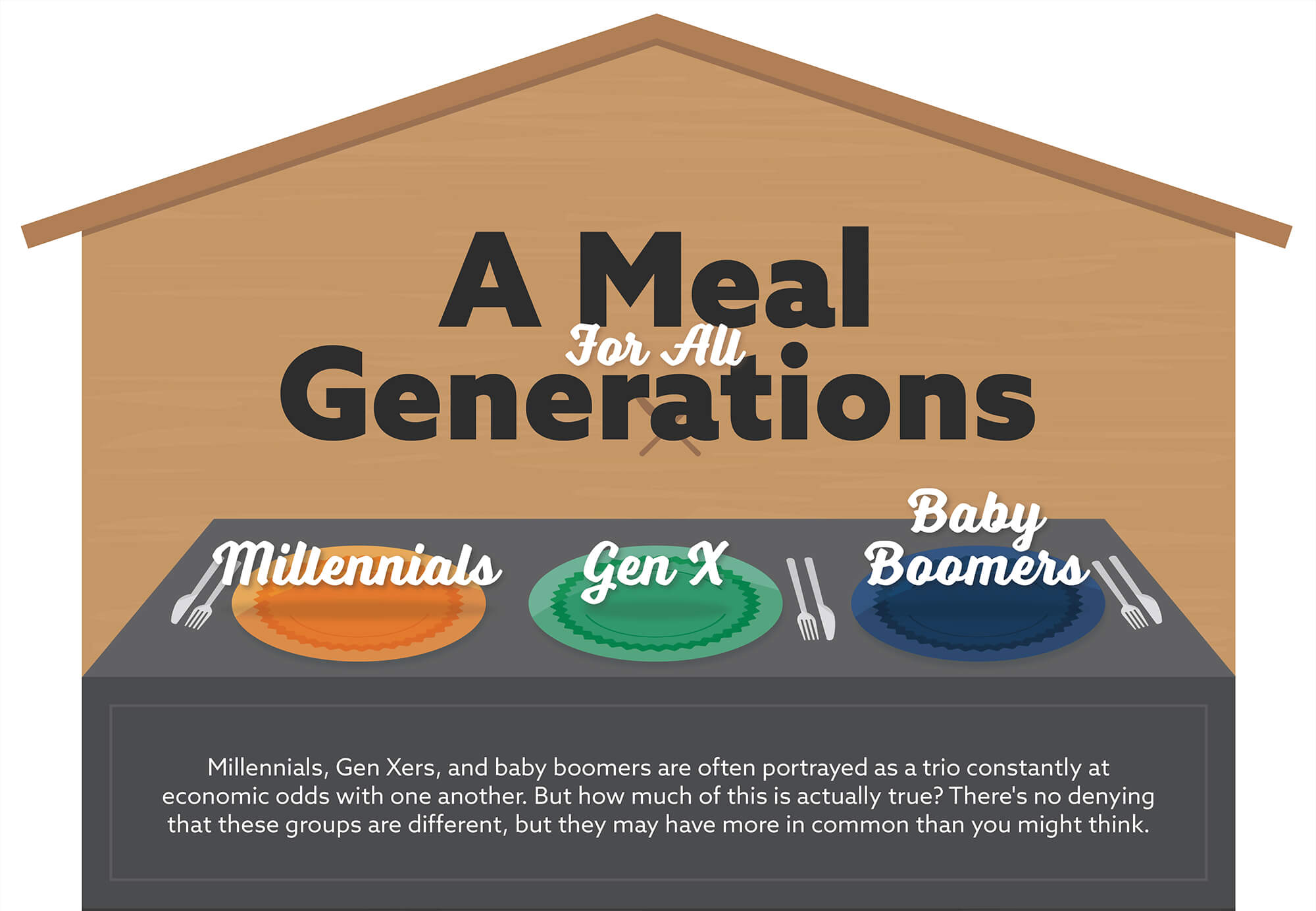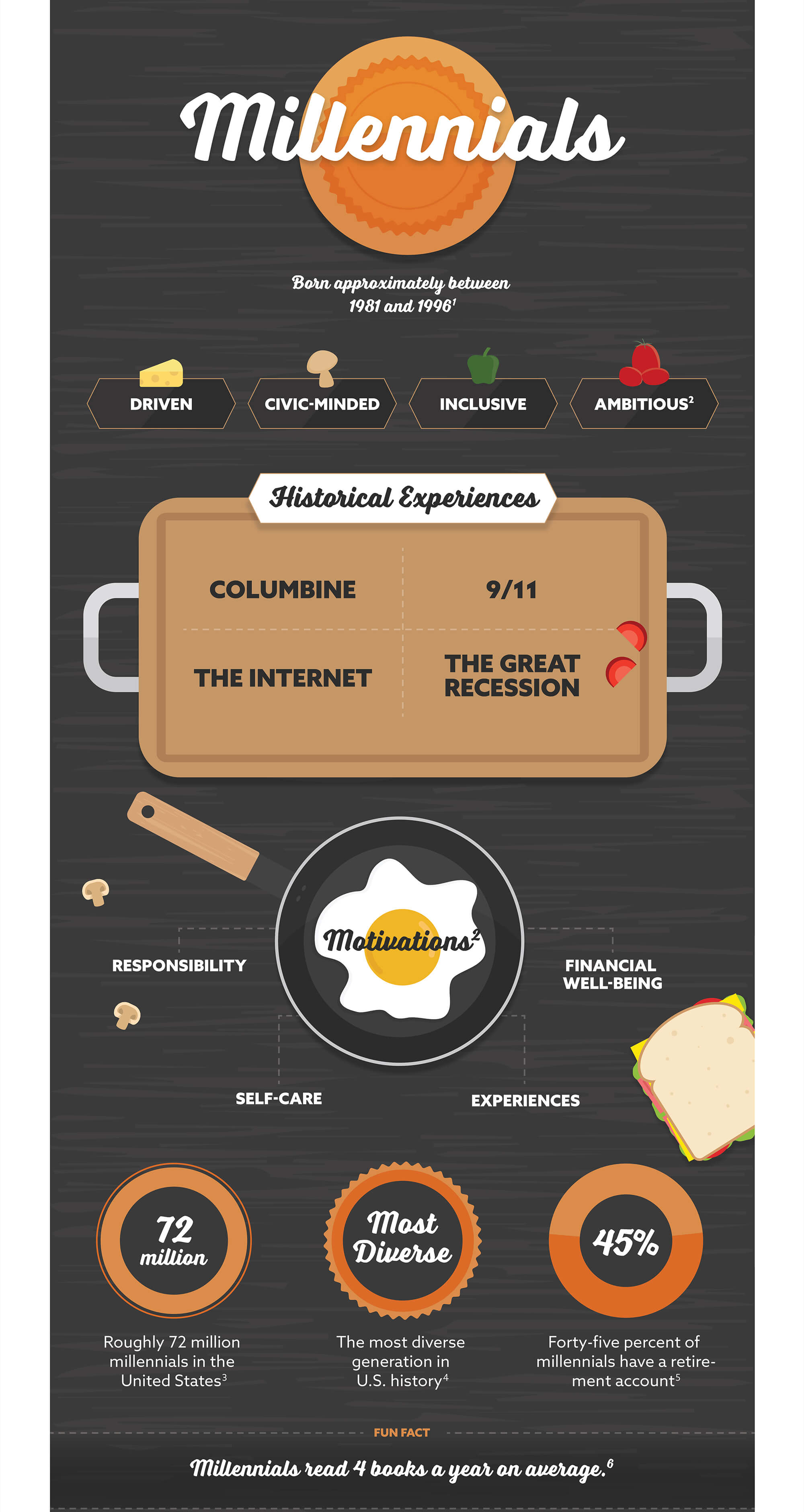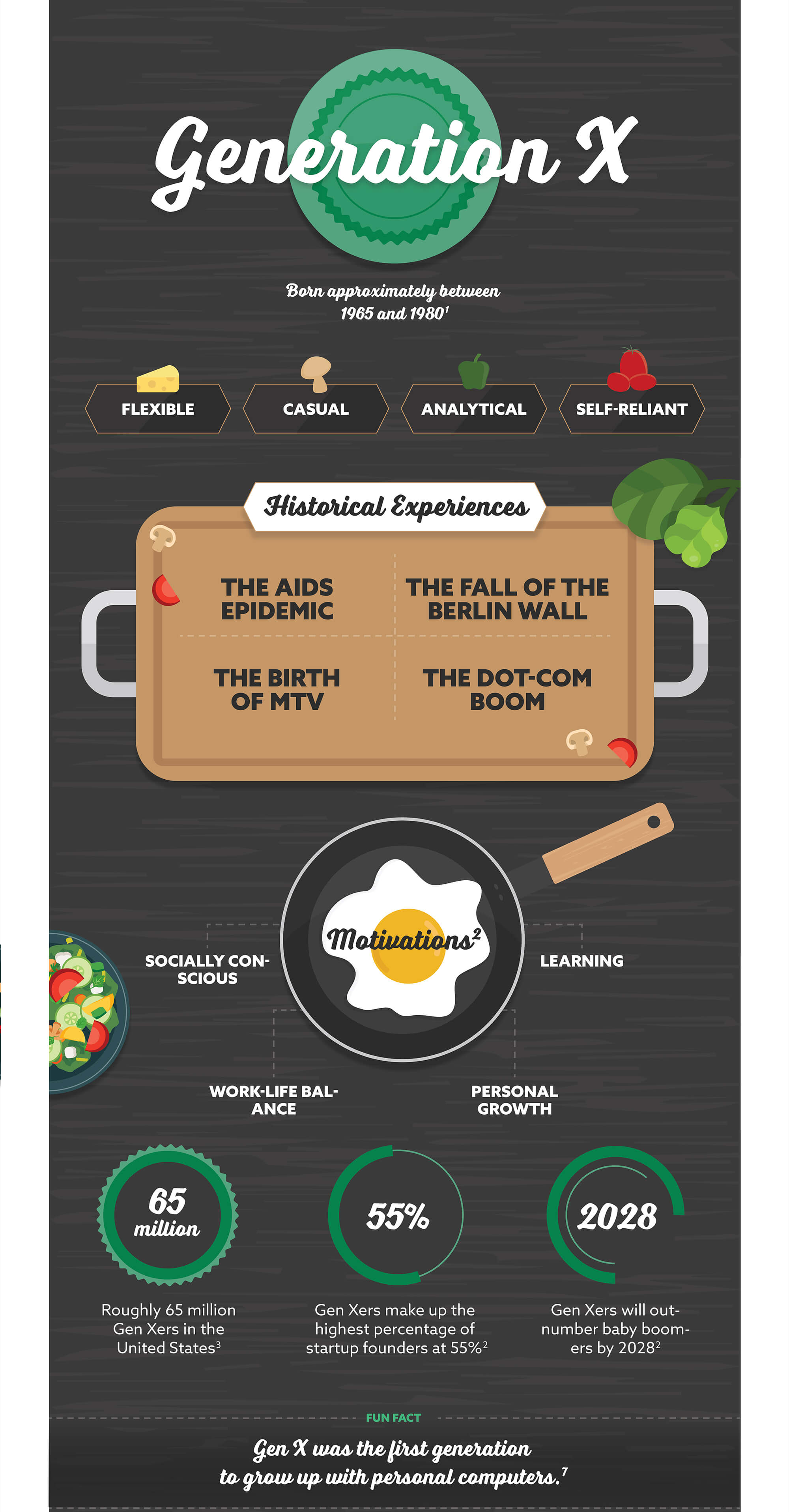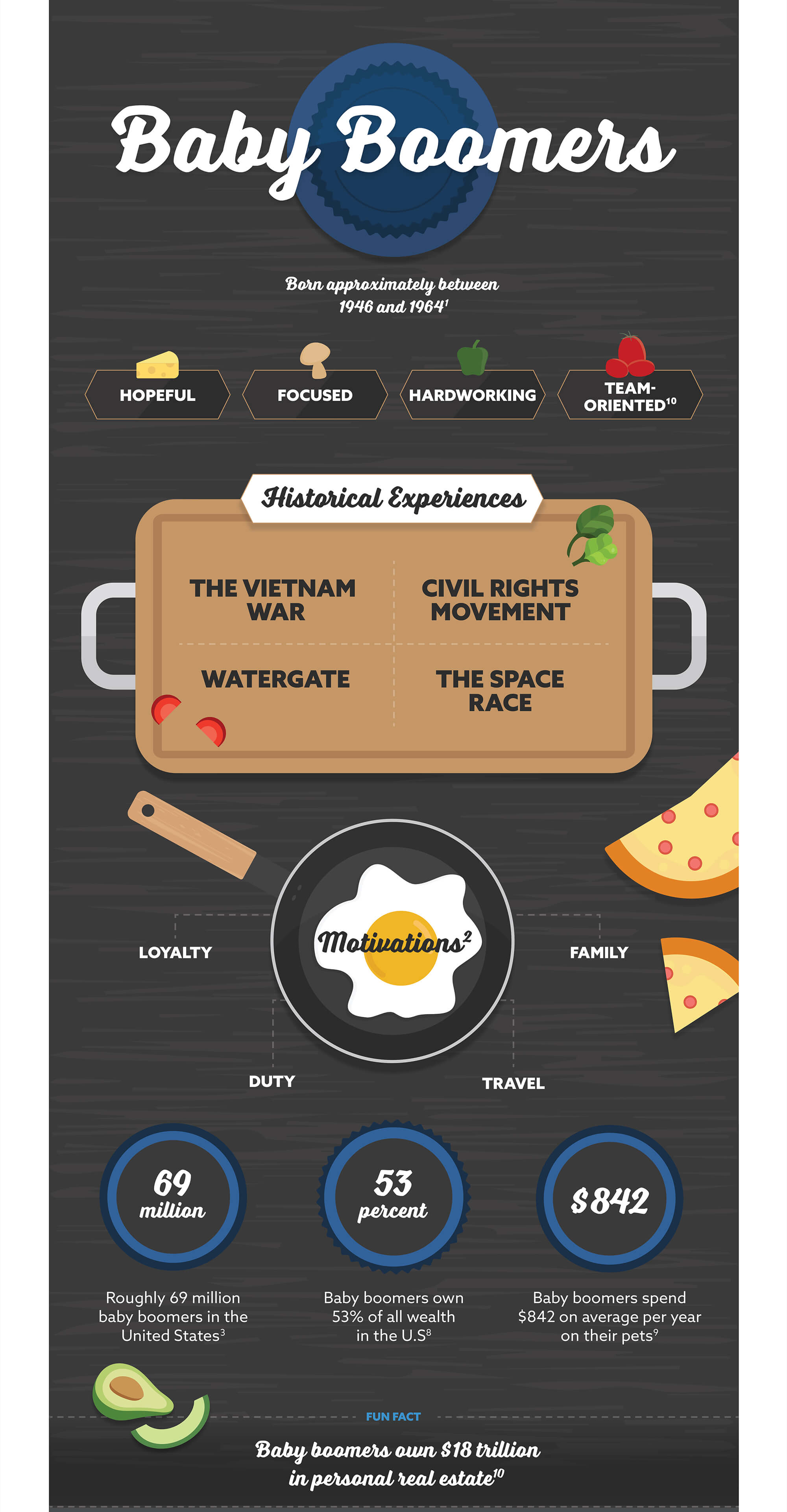 Related Content
Have fun and learn how to craft the perfect password with the help of this highly engaging infographic.
Social media may be a modern imperative for businesses looking to grow and build their brand, but it also introduces risk.
The federal government requires deceased individuals to file a final income tax return.