Key Money Moments: 4 Times You Should Talk to a Pro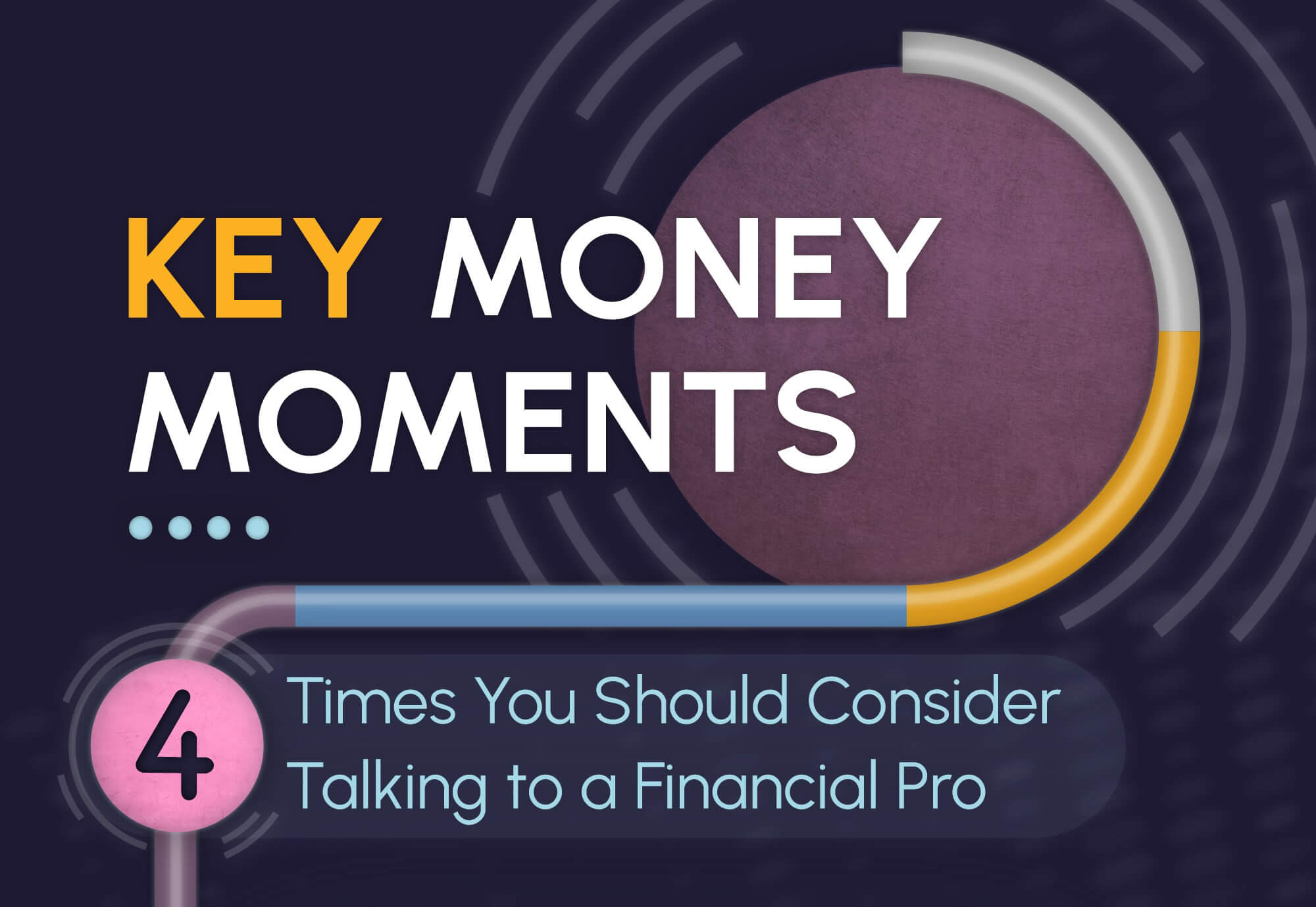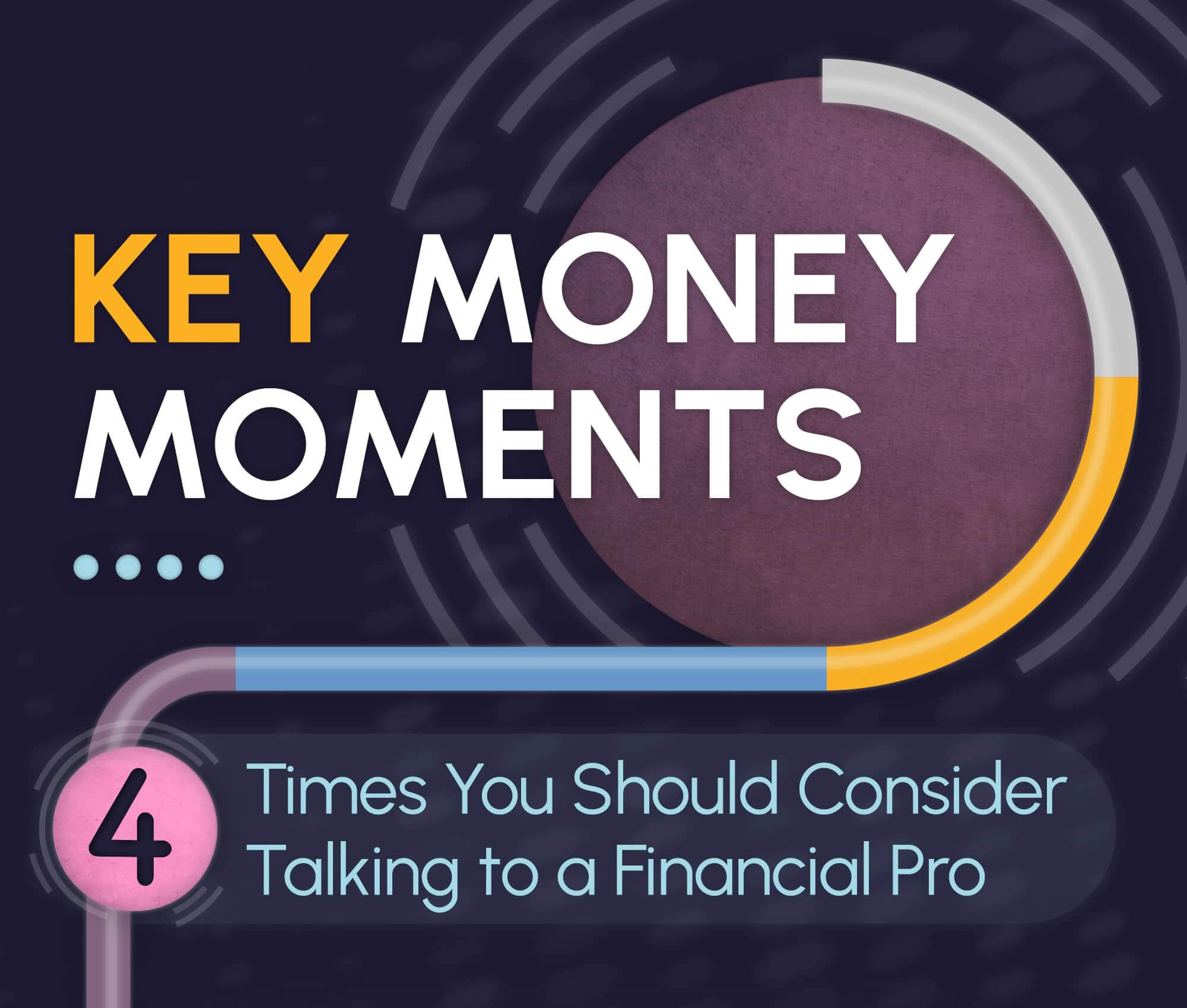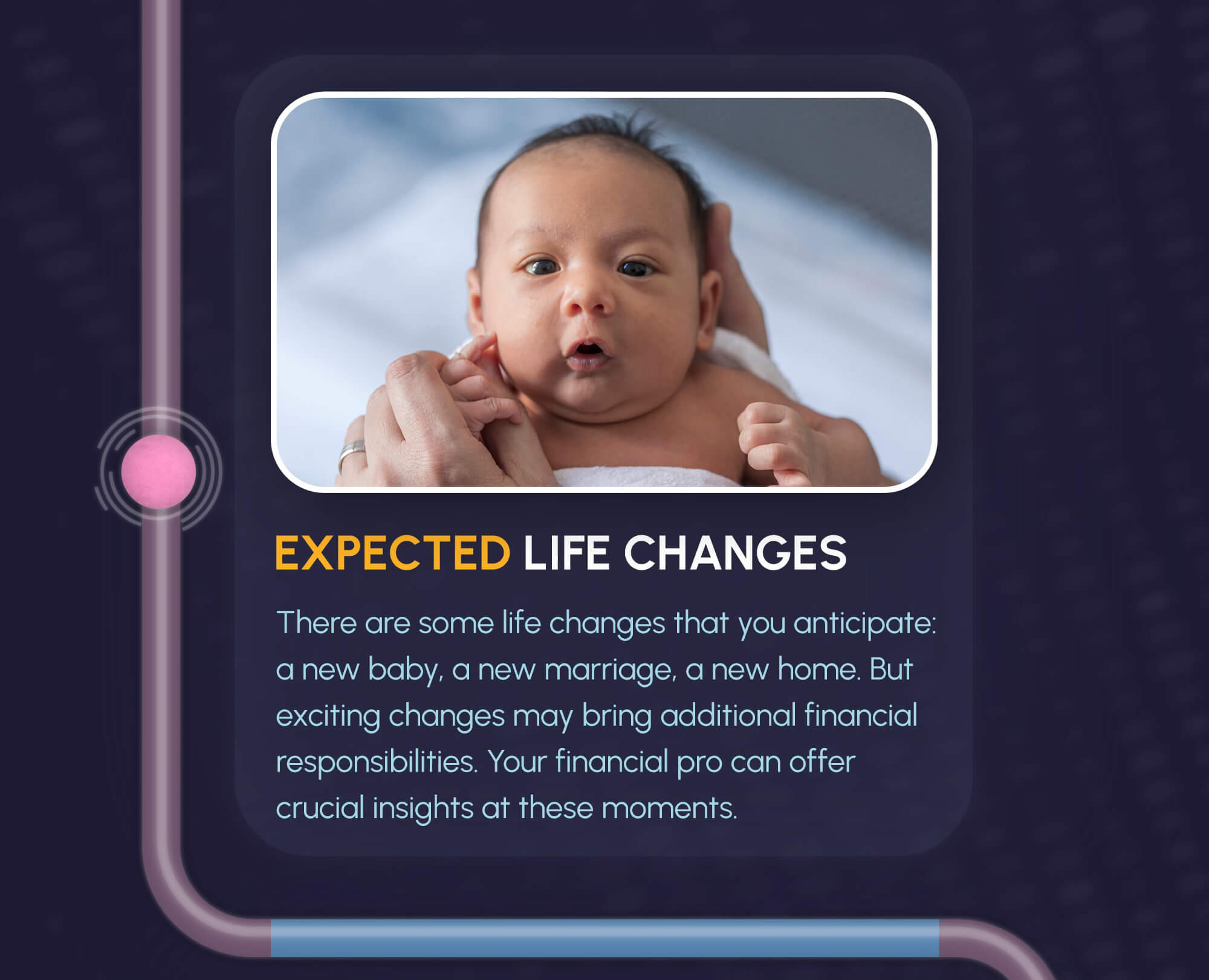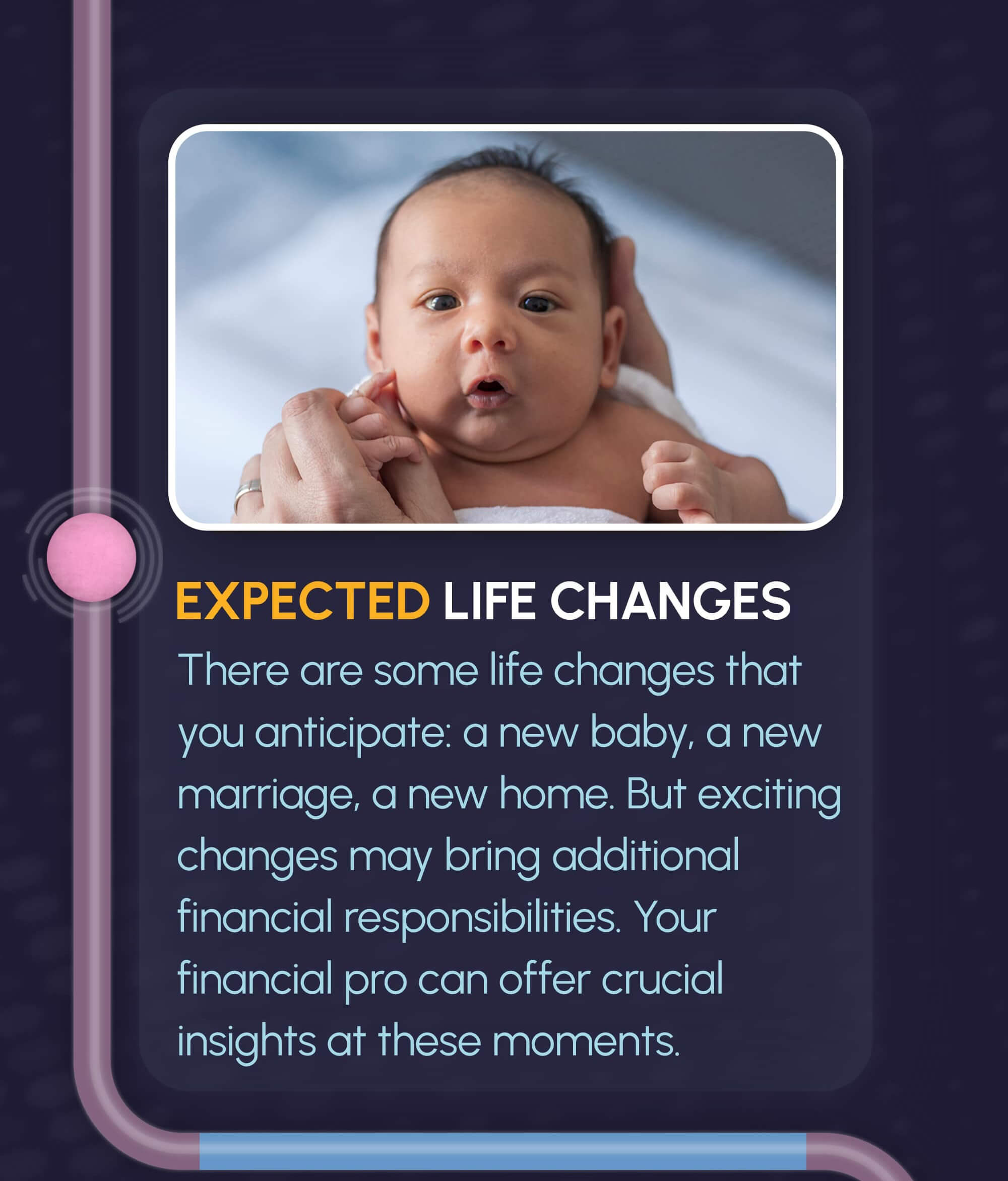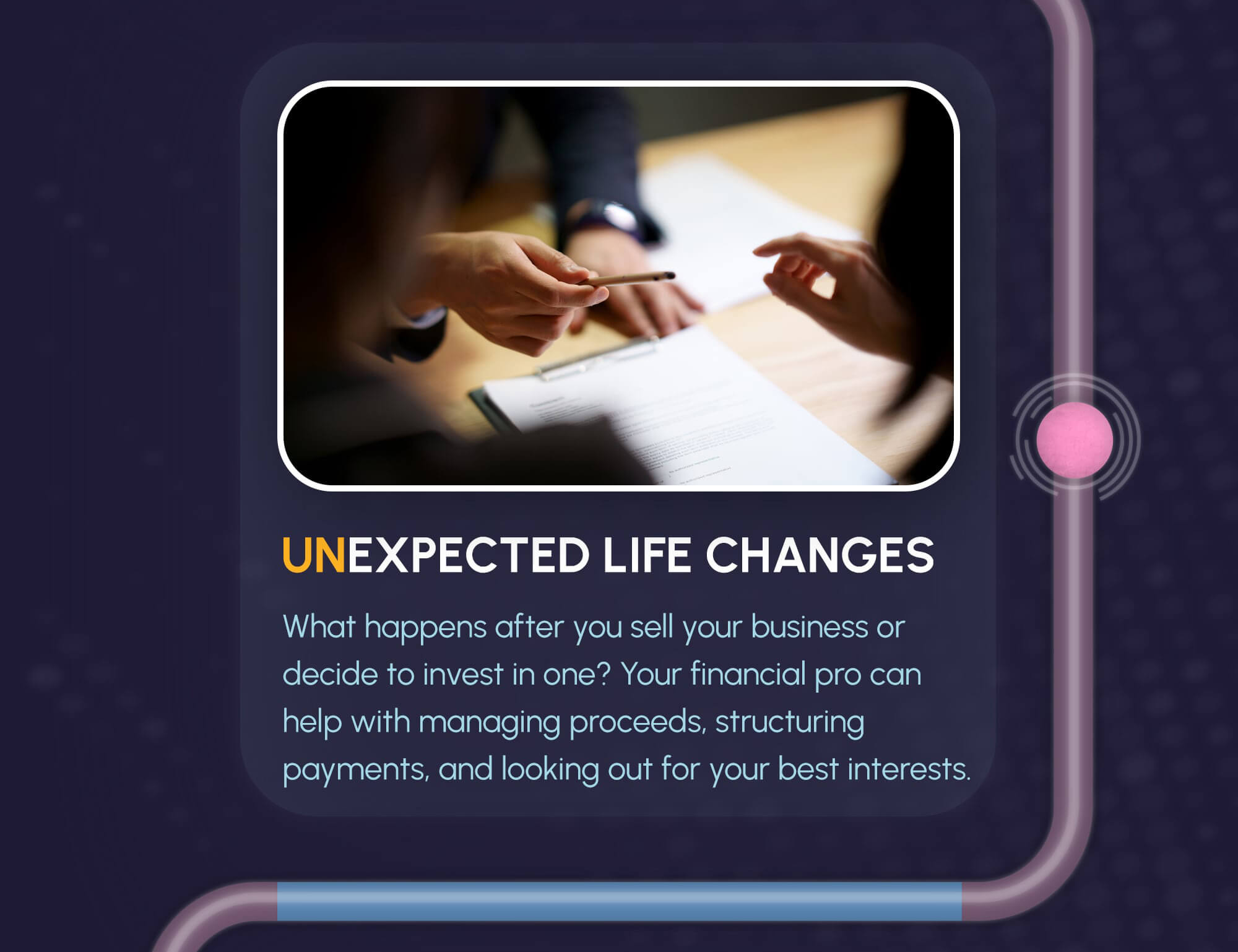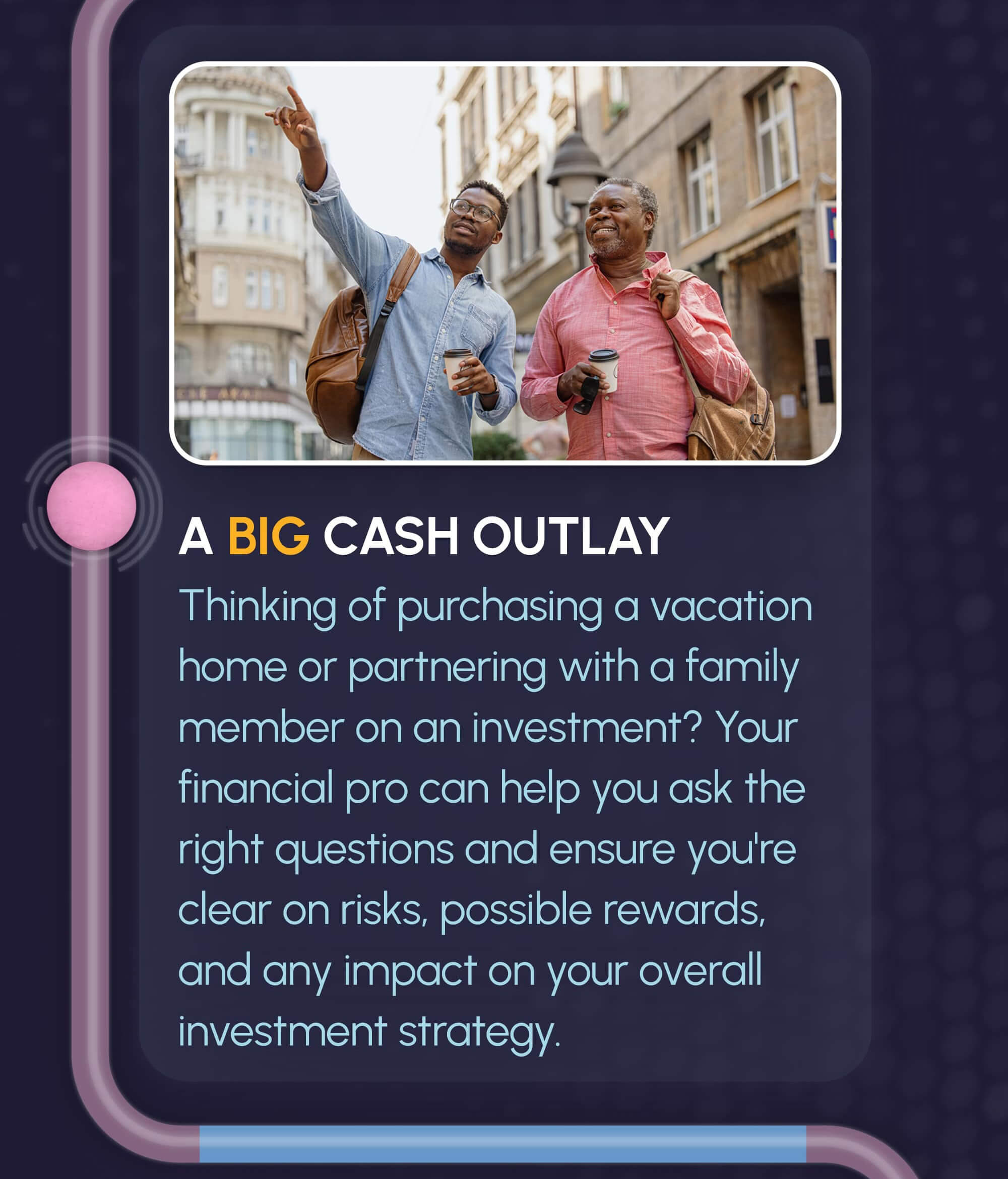 Related Content
Do your insurance needs stay the same when the nest empties?
One of the most common questions people ask about Social Security is when they should start taking benefits.
The chances of an IRS audit aren't that high. And being audited does not necessarily imply that the IRS suspects wrongdoing.